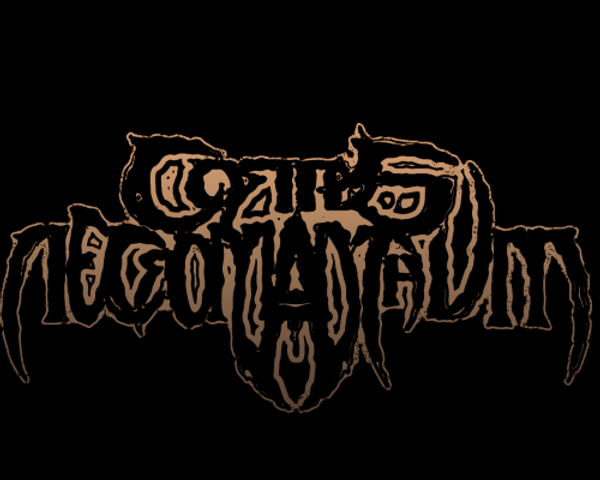 BIO
CORPUS NECROMANTHUM
Blackened-Death Metal band based in Costa Rica, Central America. Created back in 2004 under a lyrical concept of esotericism, necromancy, and human darkness; which still holds to this day. Having the opportunity to play live featuring bands such as Napalm Death and Malevolent Creation back in the day.
The band has recently reinvented itself around its band members and music style, pushing its boundaries to a whole new level of composition, sound, and presentation. Proudly presenting our latest full-length album under the name of "He ... Who Suffers Knowledge", mixed and mastered by the well-known producer Déhà (Brussels, Belgium); and co-released by Satanath Records (Russia) and Sanatorio Records (Costa Rica).
We would like to expose our work meant to offer an immersive experience across different musical aspects and feelings; all directly surrounded by the dark arts of the necromancy.
LISTEN TO OUR NEW ALBUM HERE
LATEST RELEASE
Press Kit
From the band!
With the release of our newest full-length album "He ... Who Suffers Knowledge", we are looking forward to finding opportunities and deals that would allow us to expose and distribute our work worldwide, including festivals, concerts, zines, and radio stations.
Contact us if you want to bring Corpus Necromanthum to your city.